Soul Lifting Academy specializes in raising a new breed of young talents who will express their talents without holding back and as an instrument of peace to the world.
We see expressional talents such as Music, Dance, Crafty Arts and Drama as an instrument of peace and an aligning means in the healing of the body, soul and spirit which brings the mind closer to the creator. 
Soul Lifting Academy brings  THE BECOMING this summer and we're looking forward to sharing all the pillars of performing arts and entertainment as part of one comprehensive workshop for young children and adult.  Click on the Event button below to know more.
Explorers Expressions Club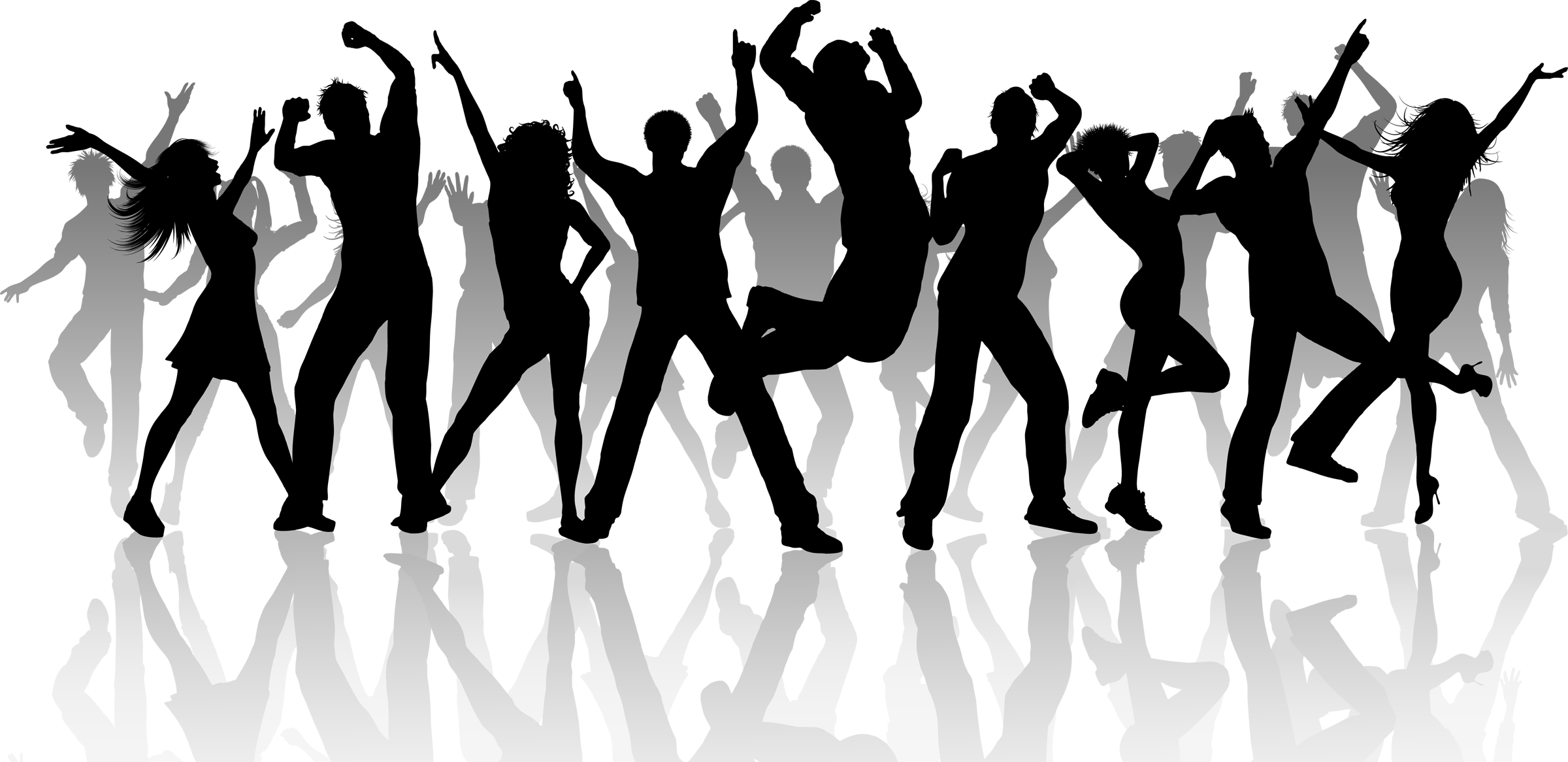 DANCE
This includes; Ballet, Salsa, Contemporary, and Traditional Dances.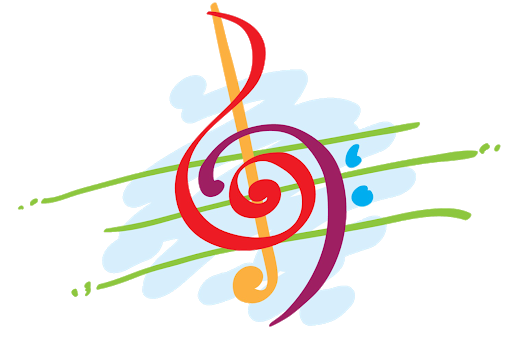 MUSIC
This includes; Voice Training, Music Writing and Composition, Musical Instruments Training and Music Theory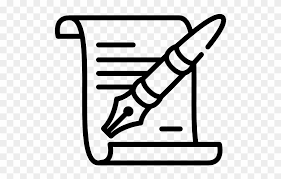 POETRY AND DRAMA
These includes; Creative Writings, Poems, Acting, Scriptwriting.
Nimi Emmanuel is the Co-Founder and Creative Director at Soul-Lifting Academy. She had the vision for the Academy while she was studying Business Education in Federal College of Education, Osiele, Abeokuta.
Nimi is a Musician and Educationist, Songwriter and Pianist. She has also accomplished some certifications in Music Theory Graded Examination of Associated Board of the Royal Schools Music (ABRSM) London. She is also certified in Acting and Scriptwriting. 
Nimi is passionate and enthusiastic about the expressiveness of every child.